This product is a Caramel Syrup, that gives sweet taste and some colour to food and drinks. It is possible to vary sweet taste intensity since the product matches with the Caramel Colorants. It is ideal to be used in natural products.
Bacigalupo Foods certifies that all our products are gluten free.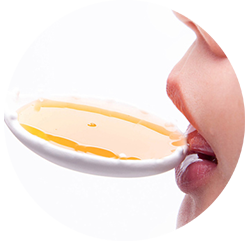 Sensitive Characteristics
Appearance: Liquid
Colour: Intense reddish brown
Scent: characteristics smell
Taste: sweet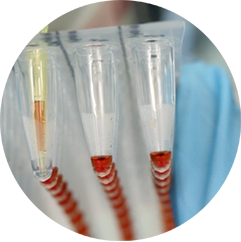 Useful Life
Under normal conditions of handling and conservation, this product keeps unalterable twenty four month.
Packaging
Big plastic bottle: 0,130 kgs / 0,450 kgs/ 1,250, Kgs
Big plastic bottle 7 kgs/ 30 kgs
Bucket: 1000 Kgs
In Buck