WE HAVE BEEN MANUFACTURING LIQUID CARAMEL, LIQUID CARAMEL COLORING AND SAUCES.
Technical advice and product development with own Laboratory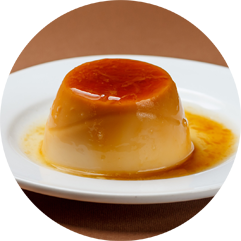 LIQUID CARAMEL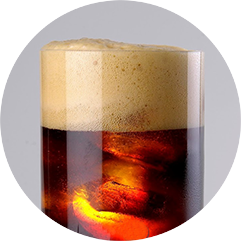 LIQUID CARAMEL COLORING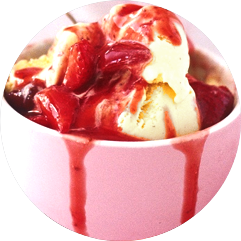 SAUCES
Since 1922 in Argentine "cakes"
Bacigalupo is a family Company which has been manufacturing and packaging Liquid caramel and liquid caramel coloring since 1922 to meet customer's needs.
Throughout our history
After 50 many years in market:
We can say that we are committed to fulfill customer requirements and market standards.
We have developed a Quality service that allows us to get own customers loyalty.
We are also committed to the security and innocuousness of all owr propducts.